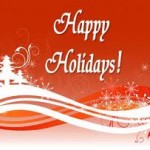 I am wishing all of you a wonderful Merry Christmas-(for those who celebrate), happy holidays, a prosperous, healthy, enjoyable, and most importantly a peaceful 2013.
May the efforts and supports continue to change this planet into a better place for everybody to live in peace, understanding and dignity.
With my kind regards,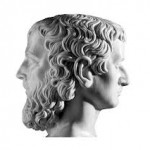 Hepinize, iyi tatiller, (kutlayanlara) mutlu Noeller, verimli, eğlenceli, sağlıklı ve en önemlisi barış dolu bir 2013 diliyorum.
Tüm insanlığın anlayış, huzur ve onurlu yaşayabilmesi böylece dünyamızın daha iyi bir yer olabilmesi için gayret ve desteklerin hep devam etmesini içtenlikle temenni ediyorum.
Sevgi ve saygılar