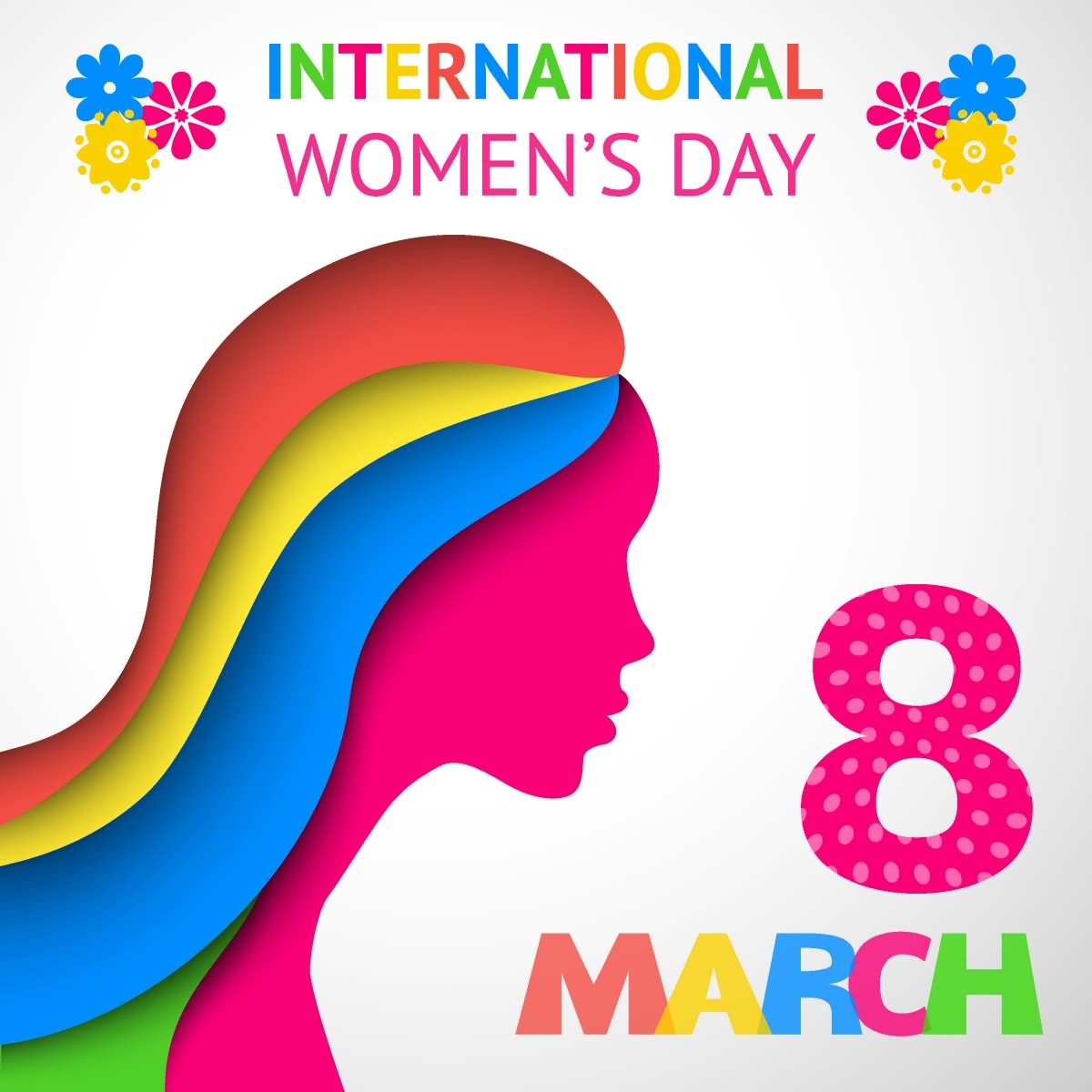 There are two powers in the world.
The SWORD and the PEN.
There is a great completion and rivalry in between these super powers.
There is a third power, stronger than those two…
 It is the power of women.
happy international women`s day…
---
Dünyada iki süper güç var.
"KILIÇ" ve "KALEM".
Bu ikisinin arasında müthiş bir rekabet ve çelişme sürmekte.
Ancak bu ikisinden de büyük bir üçüncü güç daha var.
O da KADINLARIN GÜCÜ.
Dünya kadınlar günü kutlu olsun.