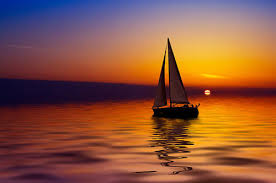 Twenty years from now
You will be more disappointed
By the things you did not do.
Than, by the things you did do.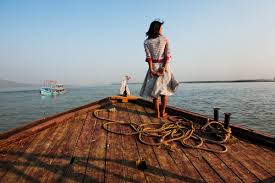 So, throw off the bowlines.
Sail away from the safe harbour.
Catch the trade winds in your sails.
EXPLORE..   DREAM …  DISCOVER…
————————————
Bundan yirmi yıl sonra,
Bugün yapMAmış olduğun şeyler
Yapmış olduklarından daha fazla üzecek seni.
Öyleyse, çöz halatlarını.
O güvenli limanından dışarı çık.
Rüzgar yakala yelkenlerine.
ARAŞTIR…  HAYAL KUR…  KEŞFET…