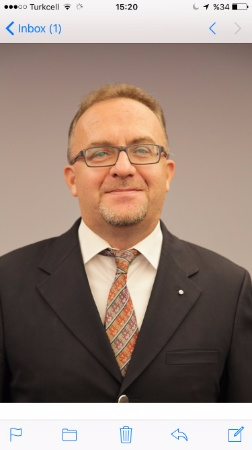 Here I share my own thoughts and reflections primarily on LEARNING and INTERNATIONAL EDUCATION. The blog contend is normally availiable here both in English and also Turkish. 
Please feel free to share your thoughts on what you read and see here.  All your constructive feedback and opinions are valuable. Thank you once again.
With my kind regards.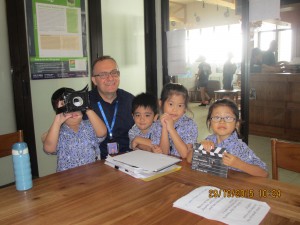 Öncelikle ÖGRENME  ve ULUSLARARASI EĞİTİM başlıklı paylasımlarımı,  buradan sizlere sunuyorum. En azından şimdilik, bu platformun içerigini elimden geldiğince çift dilde, İngilizce ve Türkçe tutmayı planlıyorum.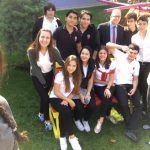 Lütfen bu blogda okuduklarınız ve gördüklerinizle ilgili  görüş ve düşüncelerinizi paylasin. Yapıcı geri bildirim ve düşüncelerinizin hepsi benim için büyük önem taşıyor.                                              
 Sevgi ve saygılarımı sunuyorum.