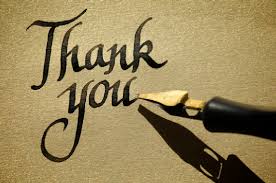 I thank those of you, who LIED to me. You thought me the real power of telling the truth.
I thank those of you who LOOKED AT ME WITH NO BELIEF. I owe my actual power to you
Thanks also for those who did NOT CARE about me. In fact because of you, I have become courageous.
Thanks from the bottom of my heart to those WHO LEFT ME. You did surely lead way to the better and new.
I thank for those WHO BETRAYED ME. You made me more careful and be selective.
I thank you very much all those who BROKE MY HEART. You helped me to become a more mature man.
I thank you all who DESTROYED MY PEACE. You thought me how precious is tranquility.
I thank the most to those, who do accept and love me as I am…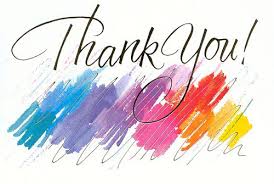 SEVGİ İLE TEŞEKKÜR EDİYORUM…
1)BANA YALAN SÖYLEYEN HERKESE TEŞEKKÜRLER-Bana gerçeklerin gücünü öğrettiniz.
2)BANA İNANMADAN BAKANLARA DA TEŞEKKÜRLER- Kudretimi sizlere borçluyum.
3)BENİ BOŞVERENLERE DE TEŞEKKÜRLER-Cesaret verdiğiniz için.
4)BENİ TERKEDENLERE TEŞEKKÜR EDİYORUM- Yenilere yol açtığınız için.
5)BANA İHANET EDENLERE TEŞEKKÜR EDİYORUM-Dikkatli olmamı sağladınız
6)KALBİMİ KIRANLARA ÇOK TEŞEKKÜR EDİYORUM-Olgunlaşmama neden oldunuz
7)HUZURUMU BOZANLARA TEŞEKKÜR EDİYORUM-Bana sükunetin değerini öğrettiniz
EN ÇOK BENİ OLDUĞUM GİBİ KABUL EDİP SEVENLERE TEŞEKKÜRLER EDİYORUM